Cut the Cord
There's never been a better time to get your television programming via the internet. You have the potential to save hundreds of dollars a year by moving from pay TV to over-the-air and streaming video options. Many channels that were only available through subscription to cable or satellite providers are now available online. You only pay for the channels and programming you want with no contracts to sign and no equipment to rent. And now we offer Premier Phone Service for those who want to keep a home phone!
Save over $1,500 a year by cutting the cord!
Our customers are finding that they can get internet, phone, and stream their entertainment at a BIG savings.
Residential Whip City Fiber customers regularly report paying other providers $200 a month or more for a bundle package that includes television, phone, and internet. That's a significant step up from an "introductory" price which hides activation fees, equipment charges, and a two-year contract in the fine print.
 At $69.95 a month, Whip City Fiber is available at a nation-wide low price for up-to 1,000 Mbps/1 Gigabit residential internet service. This graphic shows how your savings can really add up when you use Whip City Fiber to cut the cord.
What is "streaming" video?

Streaming just means watching your TV and movies over the internet.
With Whip City Fiber, you can watch your shows on TV and other devices but you won't have glitches where the picture breaks up or lag time as the video buffers. This video will talk you through the basics of streaming services and devices.
Streaming Services
How can you watch the shows and sports you want using high-speed internet?
Streaming requires either a smart TV or a streaming device like a Roku, Apple TV, or Amazon Fire and a subscription to a streaming service like Playstation Vue, Netflix, Sling, Hulu, or Amazon Prime.
Not feeling tech savvy? Streaming devices are available from Whip City Fiber and The Whip City Tech Team can help you get set up in a jiffy. To learn more you can call them at 413-485-1204.
Click on the logos to visit the streaming services sites: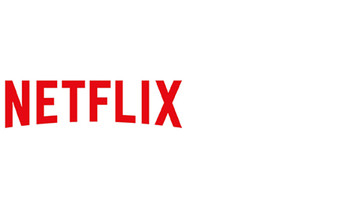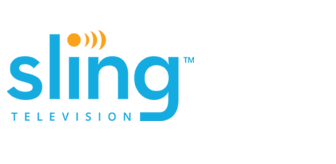 Do you still want a home phone?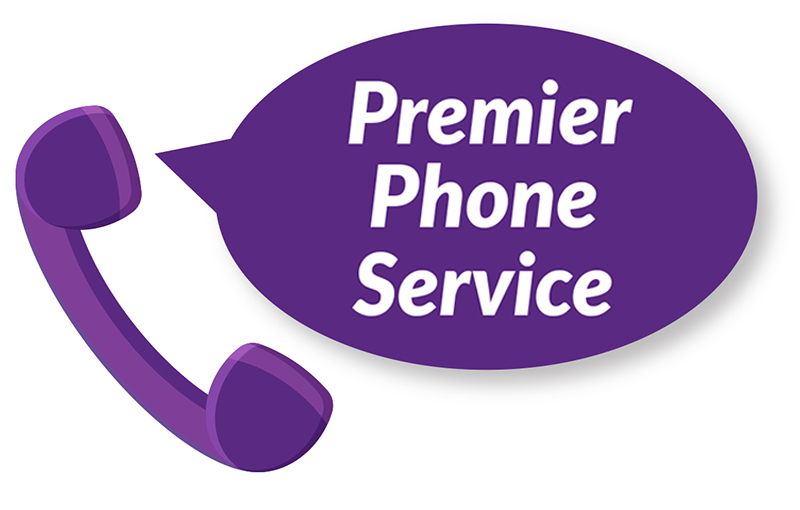 Our Premier Phone Service gives you the convenience of a home phone with the power of Whip City Fiber.
If you have Whip City Fiber, now you can get premier phone service too! Free long distance calling in the US, Canada, and Mexico, 911 service, call blocking, voicemail, and more for $12.95/month + taxes and fees. You can keep your current phone number and there are affordable international options too.
Call our Customer Care Team today at 572-0100 for more information or to schedule your installation.
Over-the-Air Antenna

Local TV and other channels are available for free with an HD antenna.
You can get your local news stations and many others with the one-time purchase of an HD antenna.
The Whip City Tech Team can provide and install the best model for your location. Call today to schedule an appointment at 572-0100.
We are WhipCityFiber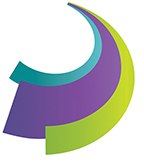 We connect Westfield.
With a Gigabit internet connection from Whip City Fiber (1,000 Mbps of download and upload speeds), you will have enough speed to stream content to multiple TVs, computers, tablets, and phones in your household.