Why Fiber?
Whip City Fiber is Westfield's Fastest Internet. FREE Installation, FREE Equipment, FREE WIFI, no contracts.
You only pay for what you watch if you cut the cord.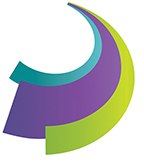 Have you ever thought about how many channels you watch each week? Streaming services let you choose a subscription based on the content you actually watch. It's a new way to watch your TV, sports, and movies. Visit the Cut the Cord page for more information.
Let me tell you about the Whip City Tech Team.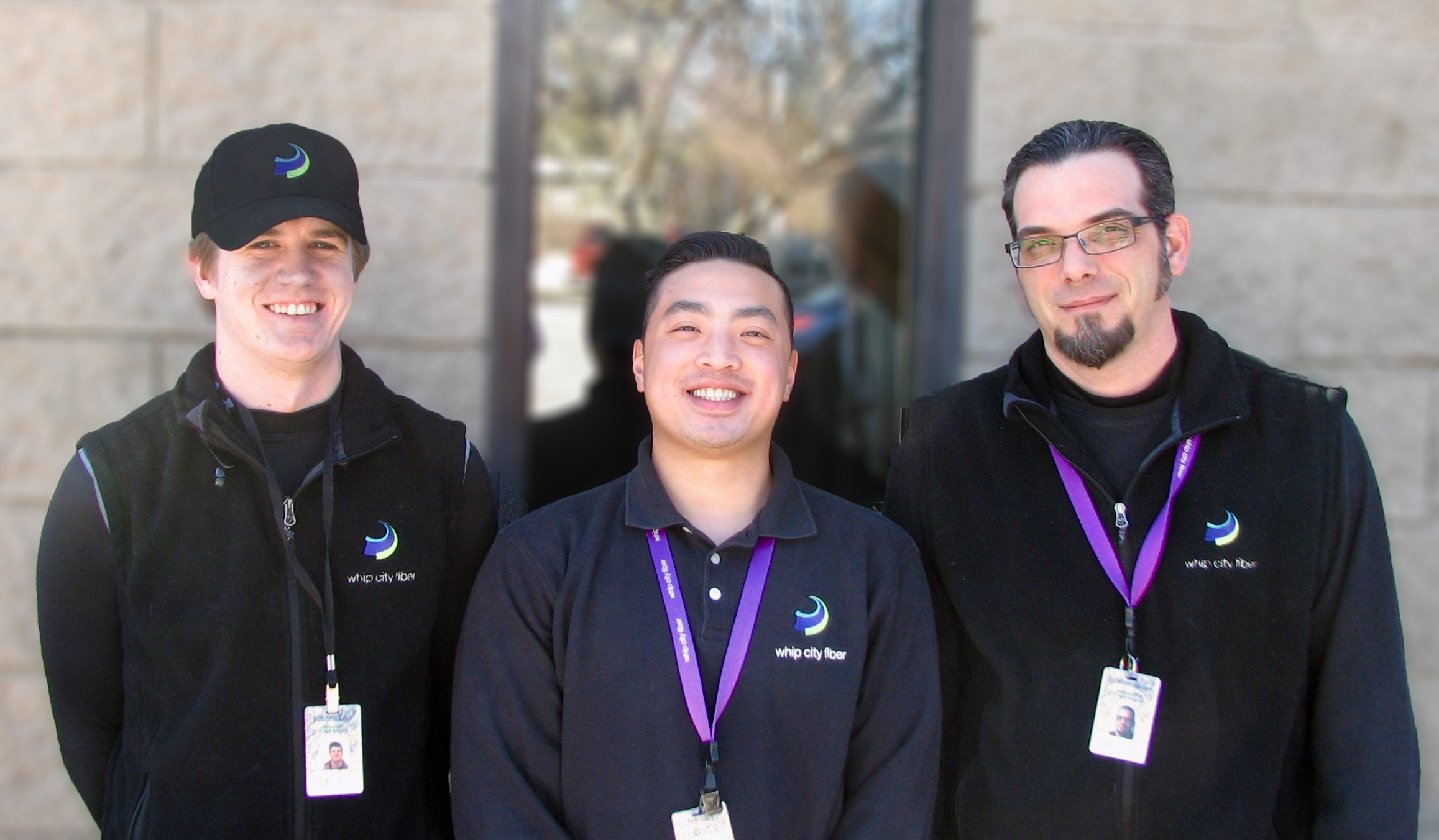 Meet Zach, Kit, and Matt. When you have questions about Whip City Fiber they have the answers. They're right here in Westfield–they'll take your call, and if necessary, they'll make a house call. Just another benefit of your local high-speed internet service. You can email them or call them at 413-485-1204.
It doesn't get any faster than this!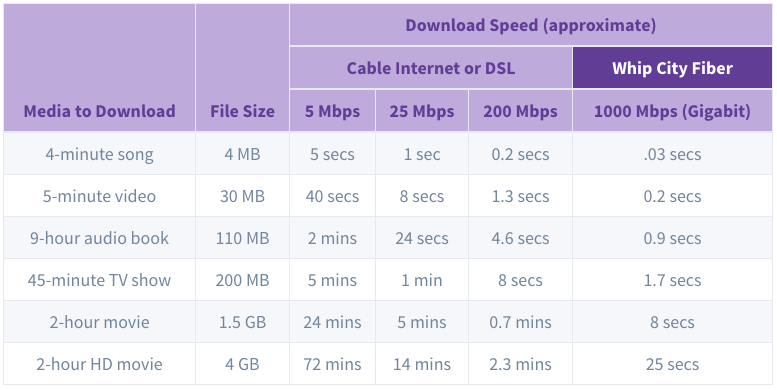 Whip City Fiber is the fastest internet in Westfield, hands down.
One gigabit speed upload and download can't be beat whether you're checking email, working from home, or entertaining the family. Look at these comparisons to cable and DSL.